Design. Build. Launch
Creative. Strategic. Focused.
Web Design & Development - Los Angeles, CA
Get Started
Redress Media Inc., Design + Development
Located in the Woodland Hills area of Los Angeles's San Fernando Valley, Redress Media offers a 1 stop shop that will design, develop, launch and support your project. Services include web design, web development, graphic design, branding, marketing, and consulting services.... specializing in sites running on the WordPress platform.

Mobile Ready
With more and more people using their phones and small, hand held devices to browse the web, read their email, and order products online... It is more important than ever to give your business a mobile presence. We offer responsive, mobile ready solutions for businesses needing to grow on the web.
Website Design & Development
We know looking good is only part of the plan. We offer Strategically planned, functionality focused, scale-able solutions that will give you room to grow. Whether you need to create a new online presence or give your existing website an overhaul, Redress Media is here to guide you through the process of creating the web presence your business needs.
Marketing, Support & Consulting
Need help with your internet marketing efforts? Looking to leverage the power of social media? Going the trial and error route can be costly and exhausting.... Redress Media can help. We offer consulting services to get you started or back on track with your email marketing, social media and paid advertising strategies.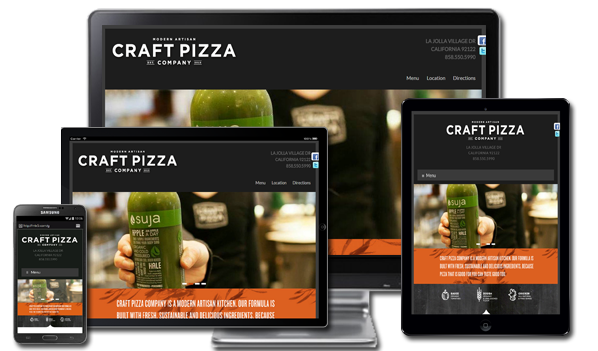 Check out some of our past projects
Fill out the form and we'll get back to you ASAP
Looking for a quote on your next project? Got questions?